Travel Insurance
Travel Insurance For Cambodia Short Trip
Covers COVID-19 Medical Expenses
Maximum Benefit up to US$ 50,000.00
Medical Payments Coverage
No worry about Lost Baggage, Natural Disaster
Protect Your Benefit from Covid-19 Pandemic
Reputed Insurance Provider
International Medical Group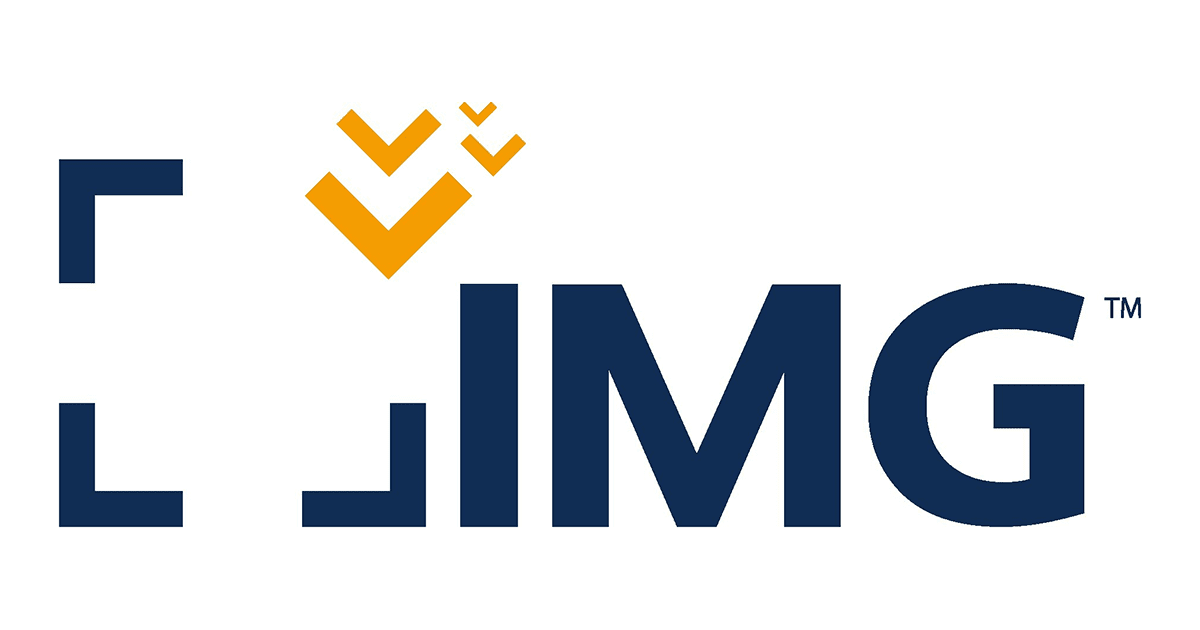 ---
With a network of over 800,000 doctors & hospitals in the global database, the International Medical Group (IMG) is one of the top insurance partners in the world. They have experience in designing insurance plans for international travelers and Cambodia travelers in particular.
Highlight of Insurance Benefits
Please note: The below information is just a summary of the benefits of the insurance plan. If you want to find out the detailed information, please check the Certificate of Insurance at the end of this page.
Coverage Limit / Maximum Amount for Eligible Medical Expenses
| | |
| --- | --- |
| Period of Coverage | 5 days up to 12 months |
| Deductible | $0, $100, $250, $500, $1,000 or $2,500 per Insured Person, as indicated on the Declaration |
| Benefit Period | 3 months |
| Period of Coverage limit | Up to US $50,000* |
| Coverage Age | Under 64 years old |
| Area of Coverage | Worldwide excluding the Insured Person's Country of Residence |
Note: For travelers who are over 64 years of age or traveling over 30 days, please get in touch with us for a consultant in purchasing a suitable travel insurance plan.
Easy & Transparent Claim Procedure
Friendly Online Portal
The claim process can be filed through the online portal, you'll get fast service, a confirmation email after your submission, and a tracking number, and you will be able to view updates throughout the claims process.
Step-by-step Instruction
Keep in mind to prove a loss within 90 days of one occurring. The online portal will direct you toward filing all the correct, necessary documentation and following the appropriate procedures to have your claim settled as quickly as possible.
Support Center
If you disagree with a benefit determination, claim appeals can be forwarded to:
IMG iTravelInsured® Claims
Attn: Claims Appeals
Farmington Hills, MI 48333-3231, USA